We emphasize a positive path for spiritual living.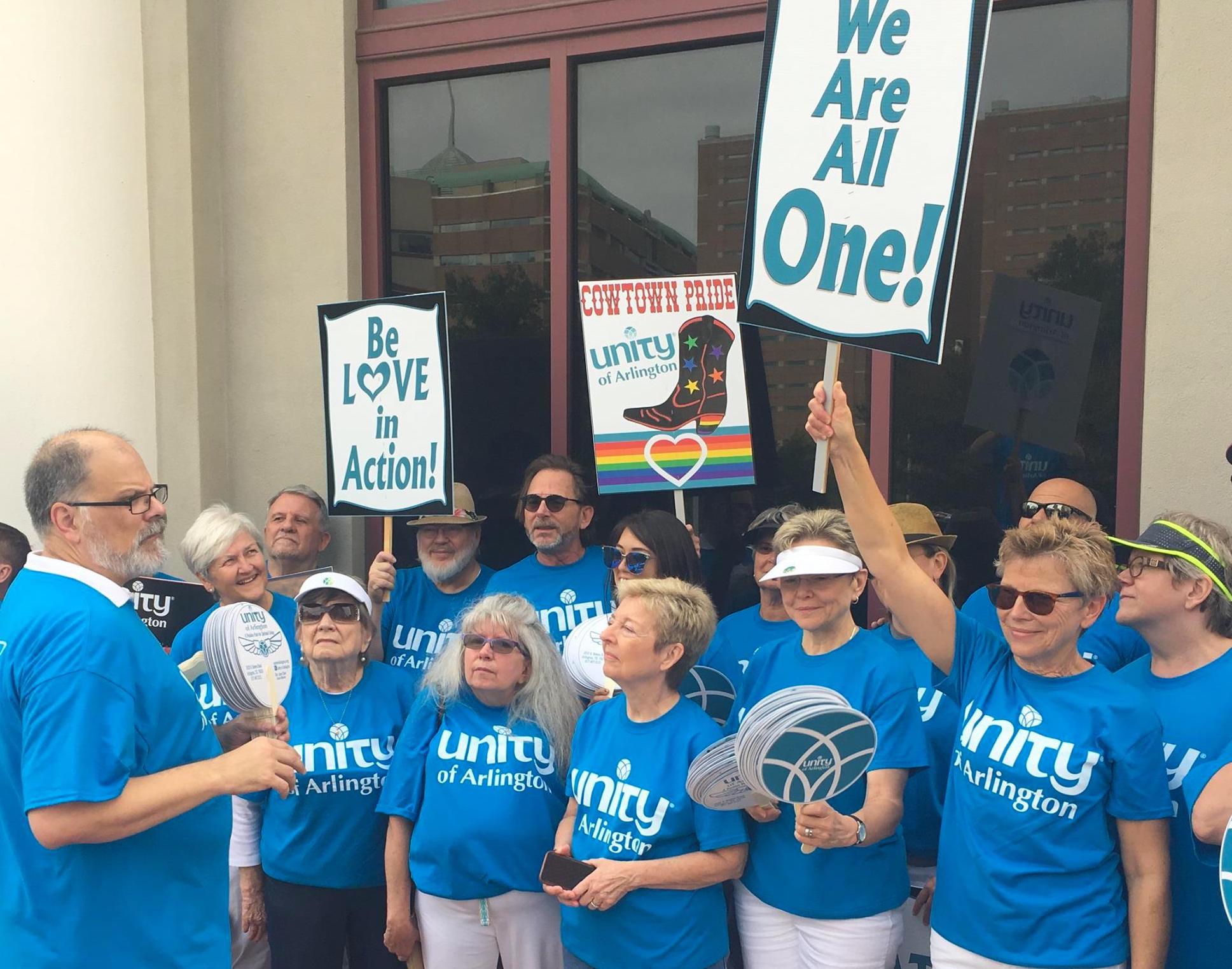 Unity of Arlington makes a positive difference in the world.
For more than 47 years, we've been helping people just like you discover a practical faith for every stage of life. As a part of the worldwide Unity movement, we embrace individuals from different faith traditions, races, sexual orientations and gender identities. 
Our Vision:
Knowing we are One, we celebrate peace, compassion, and equality for all.
Our Mission:
We empower people to live thriving spiritual lives.
---
Our Purpose:
Love God. Love each other. Create Unity by being Love in action.
---
Our Core Values

: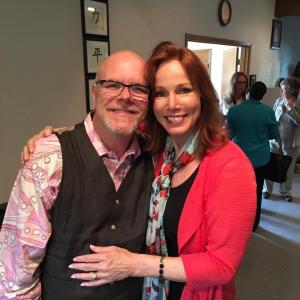 Spirit-Led
Centered in the awareness of God's presence, we turn within for divine guidance in all we do.
Love 
We express the harmonizing power of love to see good everywhere and in everybody. Love binds together the whole human family.
Diversity
We believe that all people are created with sacred worth. In a spirit of Unity, we embrace each person as an expression of God grounded in truth and love.
Connection
We live, love, and laugh from our Oneness with God. We honor our interconnectedness with each other, with all life, and the earth.
Abundance
God is our Infinite Source of Good. We gratefully demonstrate prosperity in all areas of our lives. We wisely use our wealth of resources to serve our spiritual community and the world.
Service 
We cultivate enlightened leadership by practicing the teachings of Jesus the Christ through sacred service. It is a blessing to serve locally and globally.
Integrity
We consciously choose to practice living our Core Values and Unity Principles rather than simply professing them. We choose to communicate from the heart with authenticity and deliver on our commitments with reliability.
---
More About the History of Unity of Arlington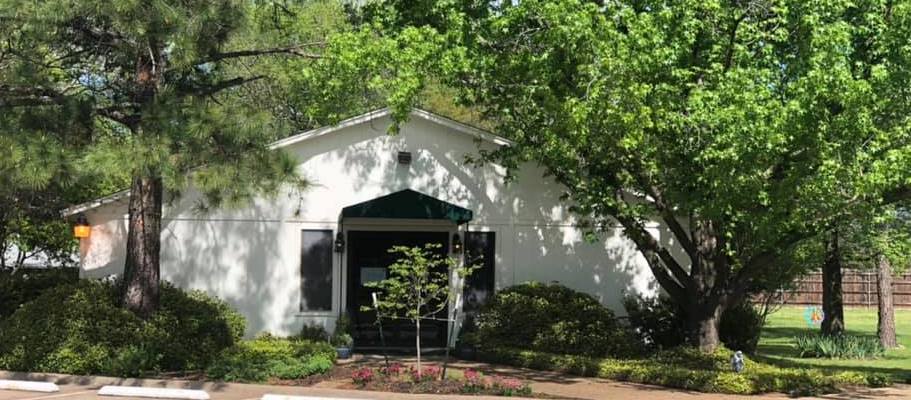 Unity of Arlington, also known as Unity Church of Arlington, began as a study group in the home of Marie and Keith Loynachan on August, 8, 1974, with the encouragement and support of then Unity Church of Dallas minister, Donald Curtis. 
Unity of Arlington was incorporated on April 12, 1976. The group met at several locations until the current location on Bowen Road was purchased on June 3, 1983. The sanctuary and administration buildings were erected on the property in January, 1984. The Garden Lane Center property which serves as a space for classes, workshops, fellowship, meetings and special events was purchased in July 1998.
Want to know more? 
Unity of Arlington 2019 Time Capsule
In August of 2019, Unity of Arlington celebrated its 45th Anniversary. A special event was held in October, when the congregation created a time capsule, placing special items in it for future generations to get a glimpse of our history from today's perspective.
A Prayer for the Time Capsule Burial by Rev. Anne Tabor
"We are grateful for 45 years of ministry here at Unity of Arlington. 
In honor of the One Presence and One Power of God the Good, we 
bury our Time Capsule in the ground for future generations to find.
We do so honoring the love, the time, the energy, and the hutzpah it 
took for all of us to arrive here in this sacred moment, for this Divine
 Appointment… knowing that each of us is acting as a human Time
 Capsule carrying the legacy of this beloved spiritual community
 forward.
Let this moment remain in our hearts as a reminder that it is upon us 
to ensure that we continue to put in the love, the time, the energy,
 and the hutzpah to pass along to our future generations a strong, 
joyful, and loving spiritual family.
One that stands the test of time. One that welcomes all. One that, 20
 years from now, will be able to open this very Time Capsule and say: "Thank you, God!"
And so it is. Amen."
---
Unity CEO Jim Blake shared a special message with us for our anniversary.
---