Unity of Arlington loves being a part of our Texas hometown and its beautiful landscape. We strive to care for our environment and to be a good neighbor. Here are a few of the ways we connect with our community... if you have other ideas or would like to be in involved, let us know!
Little Free Library
The Little Free Library concept offers a unique way to promote a free book exchange for our local community! Anyone may "take a book, leave a book." 
Learn more at: https://littlefreelibrary.org.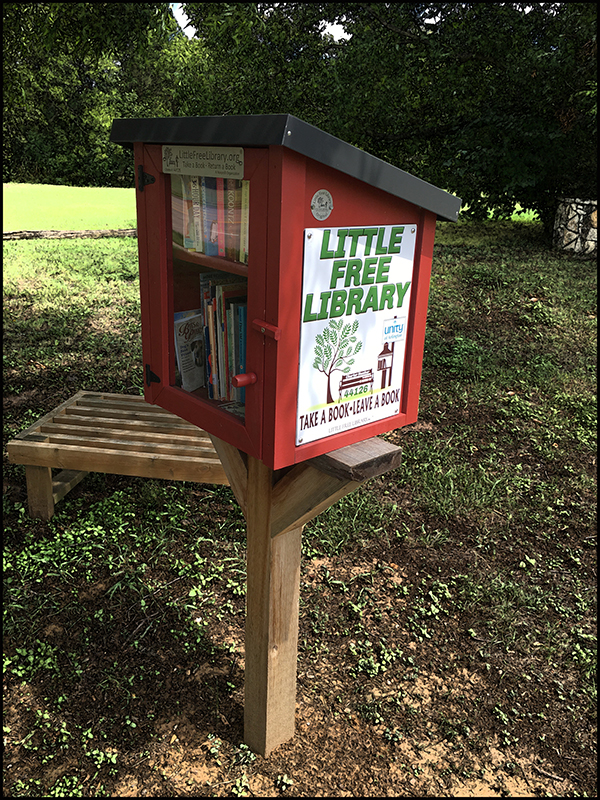 Bowen Road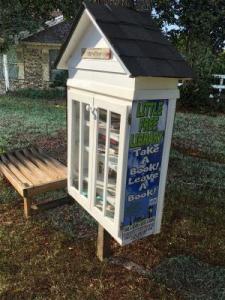 Garden Lane
Visit our Monarch Waystation
Monarch Waystations provide milkweeds, nectar plants, and shelter for Monarch butterflies throughout their annual cycle of migration.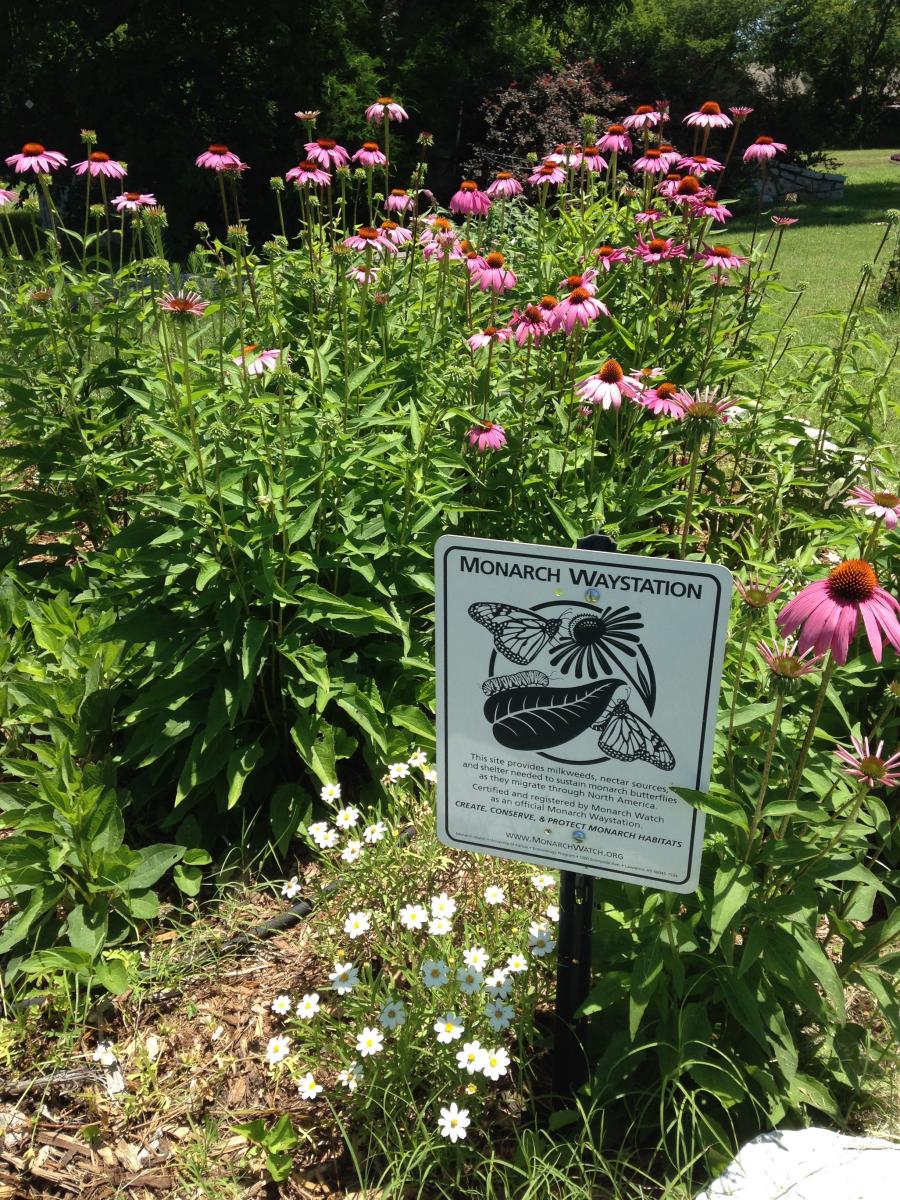 We have created and continue to maintain a Monarch Waystation at Unity of Arlington in order to contribute to the conservation of monarchs and to help assure the continuation of the Monarch migration in North America.
For more information go to www.MonarchWatch.org.
Have you heard of the Daffodil Principle? 
The story is a parable about how to bring change, vision, beauty, joy, and peace into your life -- one "bulb" at a time! 
The daffodils are symbolic of how small actions by a single person can make a big impact.
Who planted all the daffodils? (Read one interpretation of the lesson here.)